Семестър 2 – Вашият творчески стил на работа
Реализацията ни в живота, кариерата и бизнеса е резултат от използването на нашите природни дарби и таланти, чрез които правим своя уникален принос в света.
Семестър 2 ще ви помогне да откриете по-дълбоките нюанси, свързани с това как да утвърдите и насърчите изявата на вашите дадености по успешен и удовлетворяващ начин, така че да реализирате максимално житейското си предназначение и своята роля в професионален план.
По време на курса ще изследваме заедно синтеза от следните теми:
3-те значими теми – Темите, които са важни в работата ви с другите.
36-те силни страни и дадености – Дарбите, с които допринасяте в света.
64-те характеристики на човешкия потенциал – Уникалният израз на вашите таланти.
6-те качества на всяка характеристика – По-дълбоките нюанси на вашите таланти.
12-те публични роли – Ролите, чрез които осъществяваме нашето житейско предназначение.
Цена за повторно участие: $420 – моля заявете на office@bg5businessinstitute.com
Предварителни изисквания за участие: Курс "Основи на BG5" - Семестър 1 (или "Да Живееш Дизайна си" и "АБВ в Хюман Дизайн")
Необходими материали: Книгата "Науката за диференциацията. Хюман Дизайн. Книга на понятията" с автори Линда Бънел и Ра Уру Ху (изд. Кибеа)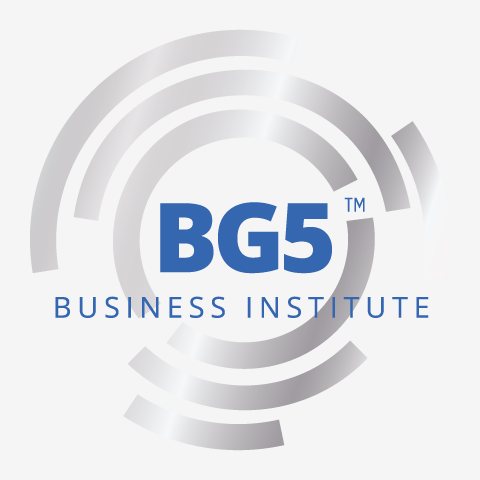 The Definitive Book of Human Design, The Science of Differentiation, by Lynda Bunnell and Ra Uru Hu
To purchase click here.

Цена за ранно записване, валидна до 6 януари 2022 г. Save $50.00
$625.00 $675.00